Four New Jersey Employers That Are Offering Hiring Bonuses Right Now!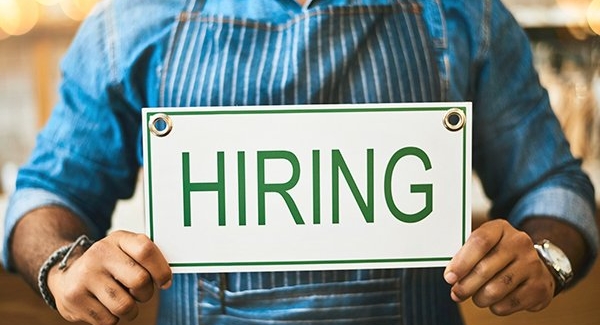 Four New Jersey Employers That Are Offering Hiring Bonuses Right Now!
Job growth and retention is a hot topic in today's job market. Why? Employees are quitting their jobs to seek greener pastures elsewhere!
The increase in demand for qualified employees, who can start work immediately or within two weeks after being hired, is primarily due to employment shortages across the state. As a result, the number of companies offering hiring bonuses to fill open positions has soared over the past few months.
Here are four great companies offering hiring bonuses:
FedEx Ground
Warehouse Package Handler FT/PT (Warehouse Operator) in New Jersey at FedEx Ground · Mercer County Works
The Malvern School

Lead Teacher (Early Childhood Education Teacher) in Pennsylvania at The Malvern School · Mercer County Works
The Arc Mercer

Janitorial Site Supervisor, Full Time - $1,000 Sign-on Bonus (Other) in New Jersey at The Arc Mercer · Mercer County Works
Eden Autism

Community Job Coach (Social Work/Counseling) in Princeton Junction, New Jersey at Eden Autism · Mercer County Works

So, here's where you fit in.
Job seekers often put their best foot forward when job hunting, but sometimes there is more than one way to look at the situation and take advantage. Use this year's hiring season as another opportunity for success by doing things differently or putting yourself in front of all candidates who might apply.

Make yourself competitive and get hired at a faster rate by doing these three things now. First, update your resume and ensure it has the proper keywords to get it directly in front of hiring managers. Second, don't hesitate; be the first to apply. Lastly, use Mercer County Works to help you find local employers hiring right now!