Top Five Tools Job Seekers Can Use to Find a New Job!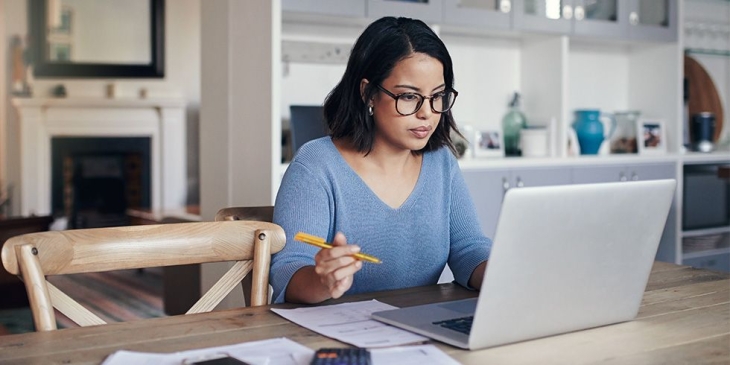 In today's job market, finding a new job can be challenging. However, with the fierce competition, it is essential to have access to the best tools to help you stand out and find the perfect job. Here are the top five tools job candidates can use to find a new job.
LinkedIn: LinkedIn is a professional social networking site with over 700 million members worldwide. It is a powerful tool for job seekers to connect with potential employers, build their network, and search for job opportunities. LinkedIn allows job seekers to showcase their skills and experiences and interact with other professionals in their field. You can also set job alerts and receive notifications of job postings that match your skills and interests.

Glassdoor: Glassdoor is a website that provides job seekers with company reviews, salary data, and interview questions. It is a valuable tool for researching potential employers, and it can help job seekers prepare for interviews. Glassdoor also allows job seekers to search for job openings, apply for jobs, and receive alerts when new jobs are posted.

Indeed: Indeed is a job search engine that aggregates job listings from various sources, including job boards, company websites, and staffing agencies. It is one of the most popular job search websites and has over 250 million unique visitors each month. Indeed allows job seekers to search for jobs based on keywords, location, salary, and other criteria. You can also upload your resume and receive email alerts when new jobs that match your skills are posted.

Jobscan: Jobscan is a tool that helps job seekers optimize their resumes and cover letters for applicant tracking systems (ATS). ATS is software used by employers to screen and filter job applications. Jobscan analyzes your resume and compares it to the job description to identify areas where you can improve your resume. It also provides a match rate score, which shows how well your resume matches the job requirements.

Mercer County Works: Mercer County Works is a website designed to provide a wide range of job search services for job seekers in the Mercer County area of New Jersey. The website offers comprehensive tools and resources to help job seekers find employment opportunities, connect with potential employers, and enhance their job search skills. They also provide a job match feature that allows job seekers and employers to connect with the click of a button.
In conclusion, these tools can be extremely helpful in finding a new job. Whether you are just starting your job search or have been searching for a while, utilizing these tools can increase your chances of finding the perfect job. Remember to customize your job search and tailor your resume and cover letter to each job you apply for. Good luck!